Teen Music Ambassadors
Music Performance and Mentorship Program
The Peace Center Teen Music Ambassadors program engages outstanding high school students who are passionate about music in developing stronger performance and leadership skills. The program fosters the development of musical teamwork, performance practice, communication, and civic engagement through the arts. Students receive free tickets to attend performances, master classes with great artists, and career development workshops presented by the Peace Center. The ambassadors perform at the Peace Center and in the community at the culmination of the program.
Mentorship with artists

Career Exploration
in the arts

Leadership and advocacy in the community for the arts
Program Goals
Develop a community of young adults who have a strong passion for music and a desire to advocate for the arts.
Foster relationships among musicians of different genres and disciplines through collaborative rehearsals and performances.
Create opportunities for emerging artists to perform innovative concerts at the Peace Center and in the community at large.
Program Requirements
Must be an instrumentalist, vocalist, or composer in grades 9-12 and a resident of Greenville County.
Attend a two-hour Teen Music Ambassador orientation session.
Participate in a monthly afternoon coaching session with Peace Center Artist-in-Residence and fellow ambassadors.
Participate in master classes by visiting artists.
Attend two Peace Interludes – musical appreciation events.
Attend 4-6 cultural performances by an array of artists in a variety of genres.
Participate in a culminating performance at the Peace Center and in the Greenville community, arranged by Peace Center. Each Ambassador will play a crucial role in the development and execution of the culminating performance with the guidance of Peace Center staff. The performance will be video-taped and shared with each participant.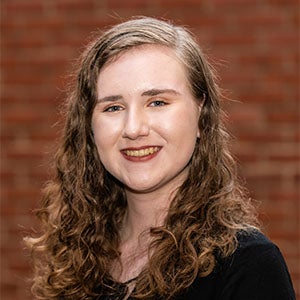 Abigail Byrd
Wade Hampton High School
Fine Arts Center
Grade 12 • Cello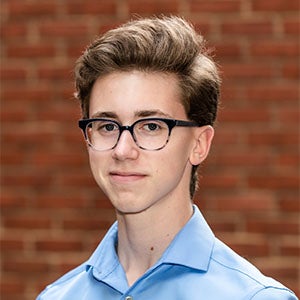 Adam Finkelstein
Eastside High School
Fine Arts Center
Grade 12 • Percussion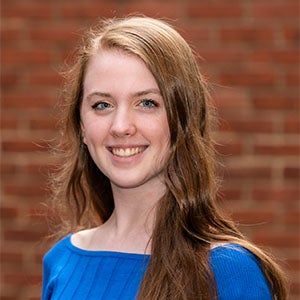 Annabel Poinsette
Wade Hampton High School
Fine Arts Center
Grade 11 • Voice
Bess Bridwell
Wade Hampton High School
Fine Arts Center
Grade 11 • Flute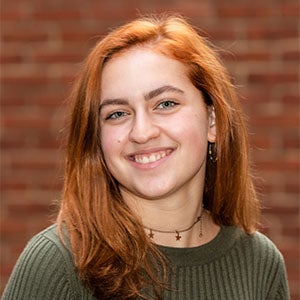 Eve Begelman
Wade Hampton High School
Fine Arts Center
Grade 10 • Voice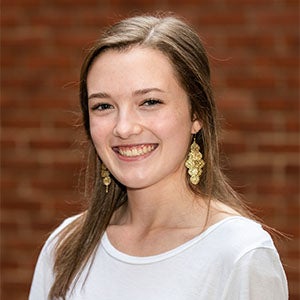 Julia Rhyne
Wade Hampton High School
Fine Arts Center
Grade 11 • Violin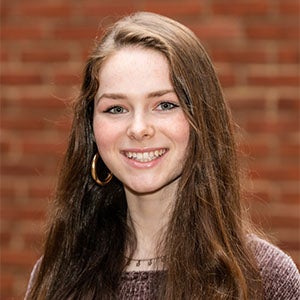 Lura Zimmerman
Eastside High School
Fine Arts Center
Grade 10 • Voice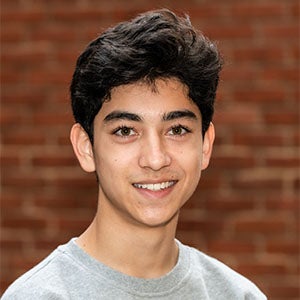 Maxwell Canipe
Greer High School
Fine Arts Center
Grade 12 • Oboe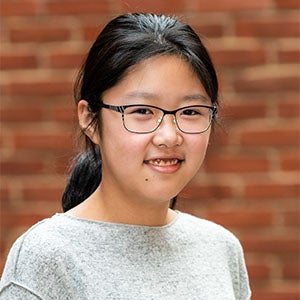 Mia Kim
Wade Hampton High School
Fine Arts Center
Grade 10 • Violin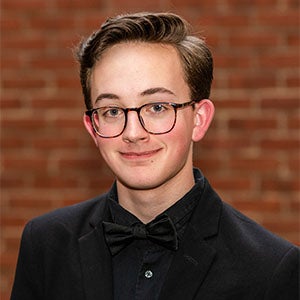 Philip Rawlinson
Wade Hampton High School
Fine Arts Center
Grade 11 • Viola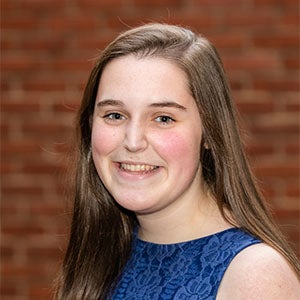 Virginia Kate Kirby
Christ Church Episcopal School
Fine Arts Center
Grade 12 • Voice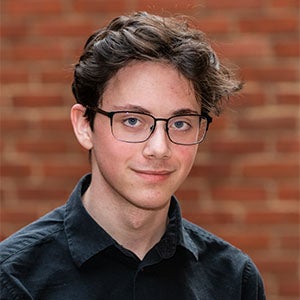 Will Rawlinson
Wade Hampton High School
Fine Arts Center
Grade 11 • Cello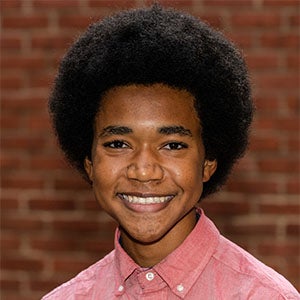 Xavier Johnson
Greer High School
Grade 12 • Alto Saxophone