Workshops and Master Classes
Learn from the Masters! Emerging artists are given valuable access to world-class performers in the fields of music, dance, and musical theater. Master classes provide coaching and mentoring to assist young artists in reaching their artistic and professional goals.
Peace Chamber and Cultural
Peace Chamber and Cultural masterclasses and workshops are free for ticket holders of the accompanying performances. Participants grow from personal feedback while observers gain a unique insight into the mind of a professional musician and the mastery necessary to achieve a high-quality performance.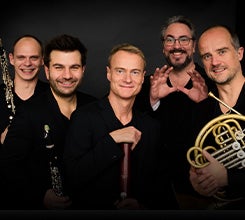 Peace Center
2.3.20 Gunter Theatre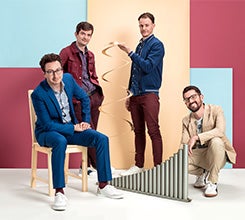 Peace Center
2.11.20 Gunter Theatre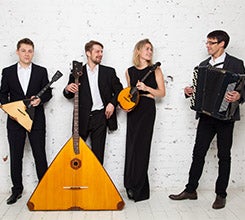 Peace Center
4.15.20 Gunter Theatre
Broadway Workshops
Free to local schools, Broadway Workshops create opportunities for students to spend time learning from cast and crew members of professional touring productions. If you are a school arts specialist and interested in submitting a request to participate in a Broadway workshop, please email [email protected].
Peace Voices Poetry Master Classes and Workshops
Poetry Masterclasses and Writing Workshops are free to the public, making space for individuals to create their own work and hear from writers who have dedicated their lives to poetry. Learn more about Peace Voices poetry master classes and workshops.