Get the scoop on groups!
If you're looking to plan an unforgettable trip for your organization- a corporate outing to reward staff and clients, a scout night, a student field trip- consider bringing your group to the Peace Center! Most group ticket packages start at 10* people, but there's always room in our halls for more. Group tickets are super easy to set up plus groups receive access to great benefits:
---
Discounts and priority seating before tickets go on sale to the public.
Reduced ticketing fees. Groups only pay $1 processing fee per ticket.
Reserved group seats with only 25% down.
Flexible payment plans.
Access to talkbacks and meet and greet opportunities.
---
Click here to sign up for group sales information.
For details about group purchase policies, and your group in particular, please call the group sales department at 864.467.3032 or email [email protected].
*Ticket minimums may vary based on show title and offer.
Pricing

Ticket pricing is always subject to change, so the best way to get the lowest prices is to book your group tickets early!

Increasing or Decreasing Groups

Prior to final payment, you may increase or decrease your group size as long as the group minimum for your show is met.

Payments

To reserve your group tickets, you'll need to pay 25% of the total cost no later than two weeks after placing your order. The full payment is due 30 days before the performance date. If you happen to place a group order with less than 30 days to the show, you will be required to pay in full at that time.

School groups must pay the their balance no less than 60 days before the show. Once payments are received, tickets will mailed or made available for pick up at the Peace Center Will Call prior to the performance.

Ticket Fees

Group orders only incur a $1 handling fee per ticket, saving you upwards of $6.50 a ticket!

Cancellations

Requests to cancel group orders must be submitted in writing – either by mail: 300 S. Main St. Greenville, SC 29601, or by email at: [email protected]. Cancellations made 30 days (or more) before the performance will receive a full refund. After 30 days, your deposit will be turned into a Peace Center donation.

Refunds and Exchanges

Group sales are final and cannot be refunded, however, you may exchange tickets for shows with more than one performance. If you do decide to exchange tickets, the entire group must move to the newly selected date.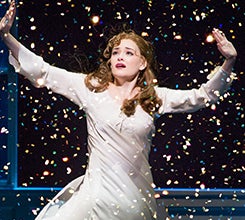 7.25.17 - 7.30.17
Peace Center Presents
Peace Concert Hall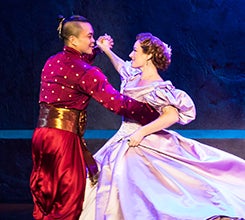 8.22.17 - 8.27.17
Peace Center Presents
Peace Concert Hall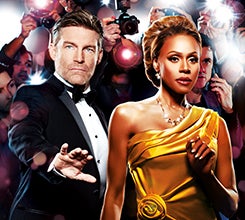 9.11.17 - 9.17.17
Peace Center Presents
Peace Concert Hall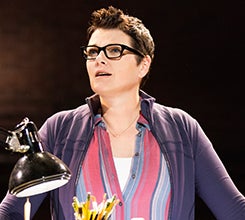 9.26.17 - 10.1.17
Peace Center Presents
Peace Concert Hall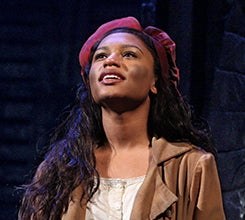 10.31.17 - 11.5.17
Peace Center Presents
Peace Concert Hall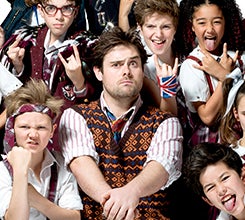 12.5.17 - 12.10.17
Peace Center Presents
Peace Concert Hall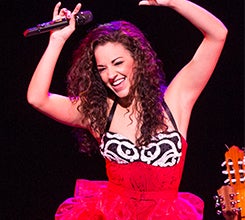 12.26.17 - 12.31.17
Peace Center Presents
Peace Concert Hall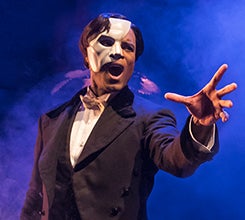 1.31.18 - 2.11.18
Peace Center Presents
Peace Concert Hall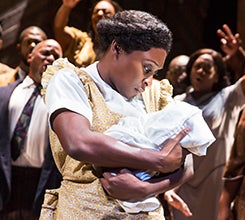 3.13.18 - 3.18.18
Peace Center Presents
Peace Concert Hall
5.8.18 - 5.13.18
Peace Center Presents
Peace Concert Hall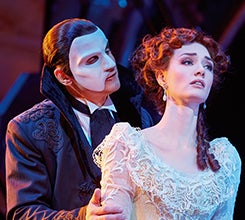 6.12.18 - 6.17.18
Peace Center Presents
Peace Concert Hall