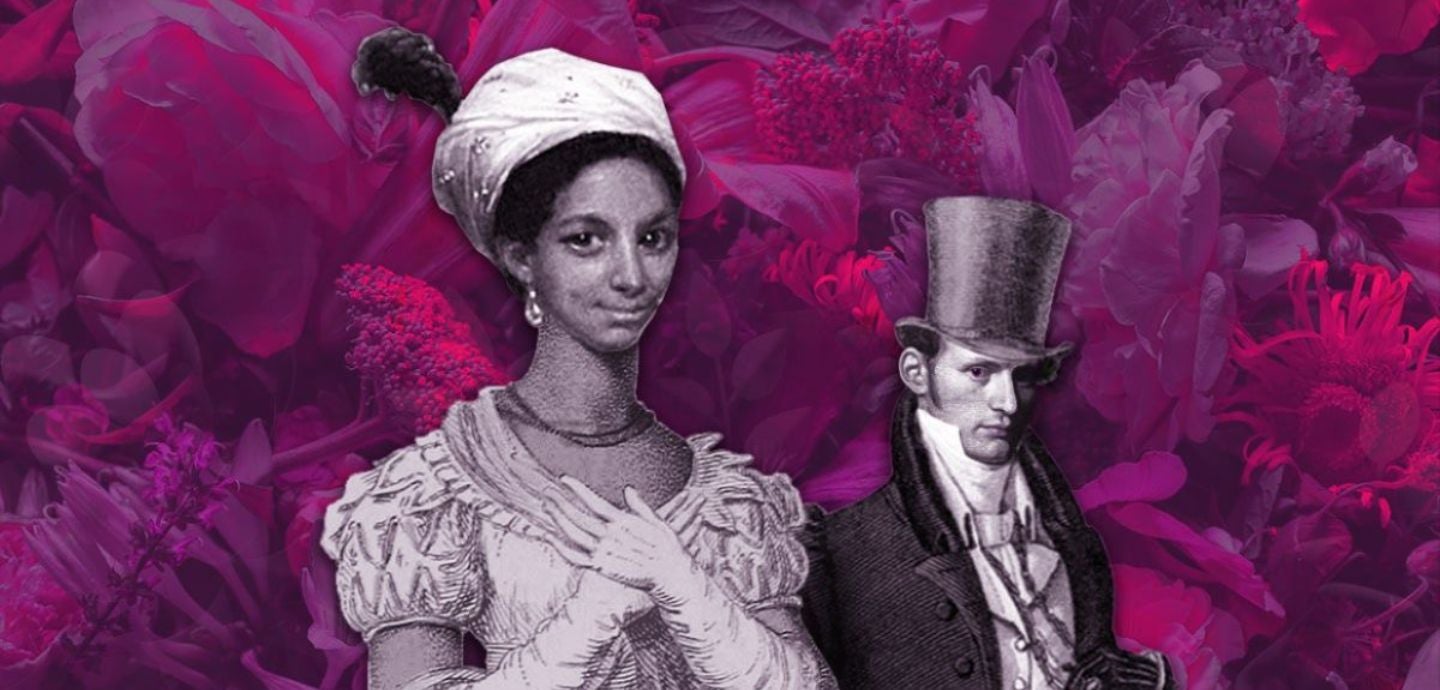 Peace Center
Aquila Theatre in Jane Austen's Pride & Prejudice
Gunter Theatre
Date

January

29

-

30

, 2023

Ticket Prices

$45

Availability

On Sale Now
Event Details
'It is a truth universally acknowledged, that a single man in possession of a good fortune, must be in want of a wife.'

Published in 1813, Jane Austen's ultimate romantic comedy Pride and Prejudice has stood the test of time. Filled with unforgettable characters, including Elizabeth Bennet and Mr. Darcy, this sharp social satire has it all; wit, love and lots of dancing!

As the Bennet sisters try to navigate their way toward love and marriage, Austen humorously skewers the hypocrisies and absurdities of the English class system and puts the thoughts and feelings of her women characters front and center.

Aquila Theatre will bring this classic thrillingly to life with its signature passion, energy, and visual flair. The New Yorker says that "Aquila's productions are beautifully spoken, dramatically revealing and crystalline in effect," while DC Metro Arts described Aquila's production of Austen's Sense and Sensibility as 'Delightful - one of the joys of Aquila Theatre, a fun and lively version.' Artistic director Desiree Sanchez's adaptation of The Adventures of Sherlock Holmes was described by The New York Theatre Guide as 'another piece of theatrical genius. Her direction is polished and laser sharp. She gets the maximum amount of potential out of every stage moment, has exceptional attention to detail, and is a demiurge of direction.'
--
Aquila is one of the foremost producers of classical theater in the United States, visiting 50-60 American cities per year. Since its founding in 1991, the company has built an extensive international touring circuit, received numerous grants from the National Endowment for the Arts and others as well as performed at the White House under the Bush and Obama administrations.
Aquila Theatre will be offering a masterclass. This is open to High School and College students as well as community theatre participants.
Space is limited for masterclass participants and observers. Reservations required.
For questions, please email engagement@peacecenter.org.