Peace Center
Master Class with Chanticleer
Gunter Theatre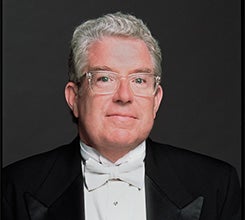 Buy Tickets
Oct 26, 2019
Free - Available with ticket purchase
On Sale Now
High school, college, and community choirs can polish their song interpretation and ensemble performance skills with Chanticleer's Music Director, Fred Scott, in this FREE master class. Vocalists will gain valuable insight in phrasing, dynamics, articulations, and ornamentation.
---
Ensembles interested in participating should email [email protected]. Please note that groups chosen to participate will need to provide their own accompanist.
Ticket holders for the performance may observe the master class for FREE. To hold a seat, call the Peace Center Box Office at 864.467.3000 or add the master class during the online check-out process.