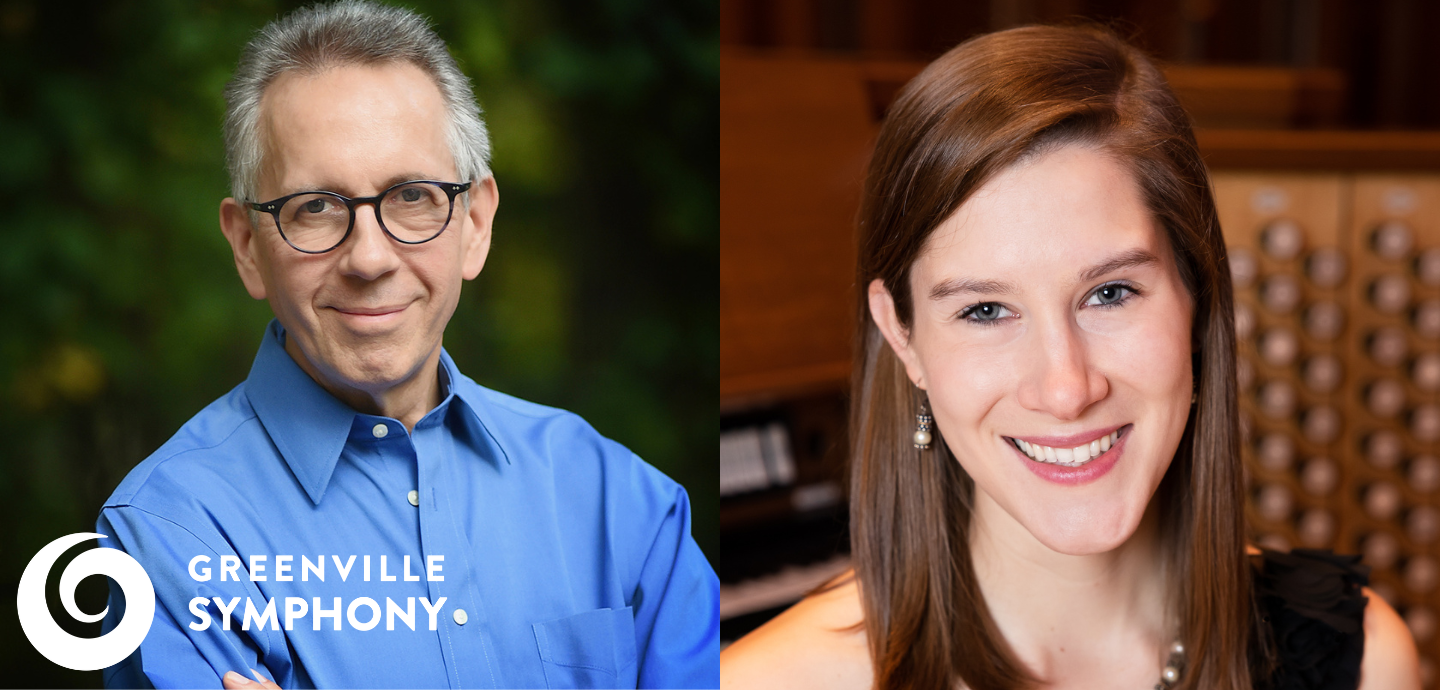 Greenville Symphony Orchestra
Everything Old is New Again
Gunter Theatre
Date

March

2

-

3

, 2024

Ticket Prices

$20-$55

Public Availability

On Sale Now
Event Details
Gary Robinson, conductor
Caroline Robinson, harpsichord
Program:
Christoph Wilibald Gluck: Overtura from Orfeo ed Euridice
Philip Glass: Concerto for Harpsichord and Orchestra
Ottorino Respighi: Ancient Airs and Dances Suite No. 3
Johann Sebastian Bach: Orchestral Suite No. 3
To learn more about the conductor and guest artist, please visit www.greenvillesymphony.org.
If for you, the sound of the harpsichord conjures the luxury and excess enjoyed at the court of Marie-Antoinette, this concert starts there and takes you to places you couldn't imagine. The experience is a romp through eras starting with Gluck's response to the excesses of the Enlightenment, his Orfeo ed Euridice Overture. Then it takes a hard left with composer Philip Glass who was sick and tired of being called a minimalist and decided to explore the flowery Baroque period with his Concerto for Harpsichord and Orchestra, premiered in Seattle in 2002. The last movement will make you want to dance. The grace of Respighi's Ancient Airs and Dances is all the bright-toned elegance you could wish for, followed by the original master of the Baroque, the one and only Johann Sebastian Bach. The instantly-recognizable majesty and beautiful melody of his third orchestral suite brings everything that's just happened into sharp focus, and ties it in a profoundly Baroque bow.
Conductor Gary Robinson collaborates here with his daughter and celebrated keyboardist Caroline Robinson. This is an unforgettable program for them and for all who will be in the room to share it.