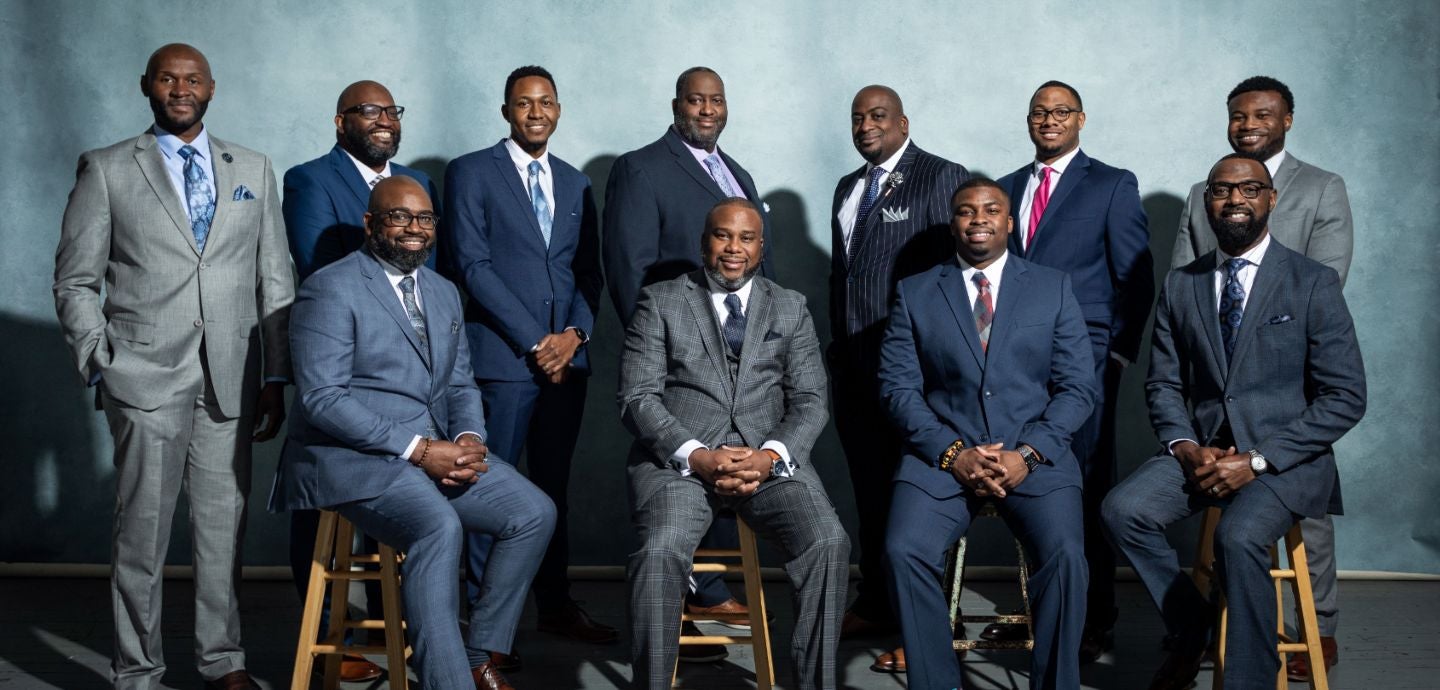 Peace Center
Peace Voices Introducing BOLD
Gunter Theater
Event Details
In partnership with BOLD Leadership Consultants, LLC, the Peace Center presents Peace Voices with BOLD, a quarterly keynote series and moderated discussion exploring topics in leadership, education, the arts, diversity, equity and inclusion.
Peace Voices is designed to create a vibrant community around courageous conservations. This program is the home for dynamic and insightful dialogue exploring important topics through lectures, guided panel discussions, film and other artistic engagement.
BOLD Leadership Consultants, LLC is a collaborative group of black, male educational leaders in the Upstate. What started as a chance introduction has evolved into an organization that creates connection and provides a safe, professional support system for its members. Hear from the BOLD founders that are inspiring our community this December.